ALLEGAN COUNTY CONSERVATION LEAGUE
Our Club
The Allegan County Conservation League is a non-profit organization dedicated to the promotion of shooting sports in West Michigan, and the conservation of our state's natural resources.
COMING IN May
CPL CLASS May 21th
See the CPL Class Link above for more information!!!
Pre-registration required before class Dates.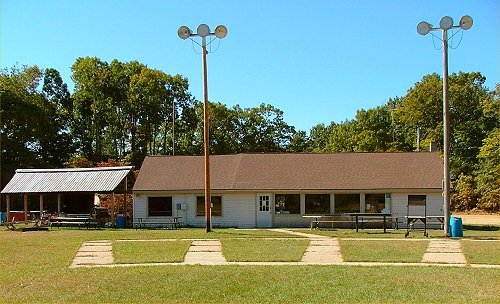 Facilities
Hours of Operation:
Thursdays: 5pm - 10pm
Sundays: 10am - 4pm
Trap Fields: 3 Lighted: Yes
Skeet Fields: 1 Lighted: Yes
Rifle / Pistol Range: 1 Lighted: No
25, 50, 75, 100, and 200 yards
May 15 2016 Calcutta
---
Frist Calcutta is a Three Man 75 bird,shot at the 23,25,27 yard line.Second Calcutta is a 50 bird draw,shot at the 25,27 yard line.
Come on out to help the club clean up starting at 9:00 am
50-Bird Calcutta
When: 3rd Sunday of Every Month
Time: Sign-up by 1:00pm
$12 per Person
Open shooting and games start at 10:00am.
---